Certified products for Jet fuel storage
Aviation fuel supply is an essential matter for airports. They need to be able to rely on a smooth supply chain and adequate storage facilities to maintain the fuel quality till the moment it will be consumed in the aircrafts.
EI-1541, Mil-23236D and Def standards
In 2009, the Energy Institute developed the first editon of the EI 1541 with the support of the all major oil companies, setting the requirements for internal protective coating systems used in aviation fuel handling systems.
Until 2016, these testing requirements were quite similar to the military specification MIL-PRF-4556F and therefore, coating complying to that specification were accepted to be used. In general, most common immersion grade epoxies proved to be acceptable to the old standard. 
However, in October 2016, a second edition was issued by the Energy Institute and it introduced major changes to the performance requirements. An important change was eliminating MIL-PRF-4556F as acceptance performance standard, but instead referring to the more technically demanding DEF-STAN 80-97 or MIL-PRF-23236D. In addition some other tests were added, resulting in a more severe test protocol and clearly demanding for protective coating systems with a higher chemical resistance profile.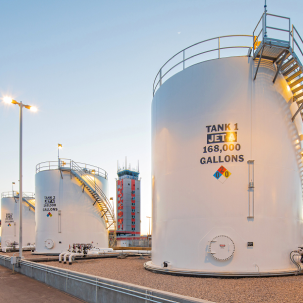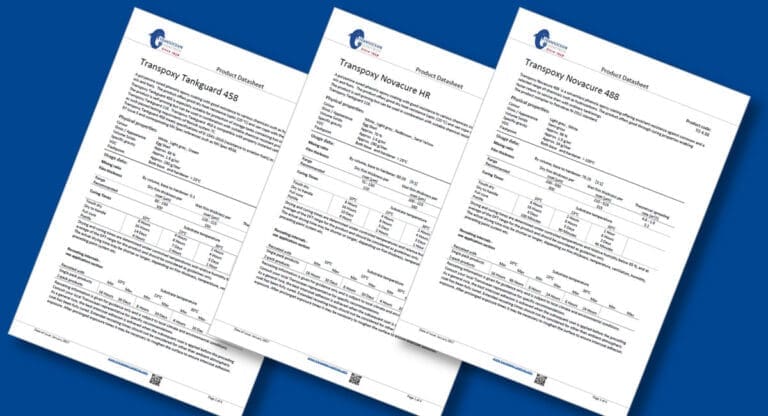 Within the Transocean range of products, several products would fit the description of being a chemical resistant lining but in the end three Transocean epoxy products with proven chemical resistance were selected, tested by an external laboratory and subsequently passed the requirements of EI 1541-2016 performance standard:
Transpoxy Novacure HR,  a polyamine cured phenolic epoxy offering a good dry heat resistance and an excellent resistance to hydrocarbons.
Transpoxy Tankguard 458, a pure phenolic epoxy with an excellent resistance to a large variety of chemicals and ideal for hydrocarbons. 
Transpoxy Novacure 488, a solventfree phenolic epoxy suitable for steel as well as concrete and particularly appreciated for its fast return to service.


For more information, follow these links for the relevant product data pages or contact your local Transocean representative.