Our smiling dolphin guarantees
worldwide local service. It's unique!
Since 1959, Transocean Coatings is active in the manufacture and supply of anti-fouling, anti-corrosives and other coatings for commercial ships, pleasure crafts and steel structures onshore as well as offshore.
The Transocean Coatings association has member companies in 20 countries who export to over 70 countries worldwide. With our joint research and development capacity, coordinated from the central office in the Netherlands, Transocean Coatings offers a wide range of products which have been selected and trusted by professionals around the world.
Manufacturing takes place using stringent formulation control. Whether a product is supplied in Africa, Asia, Europe, The Americas or Oceania, the quality is guaranteed to be identical. At any shore therefore, wherever in the world: you can rely on Transocean.
Local service assures quick delivery of factory-fresh products at competitive prices.
That´s unique!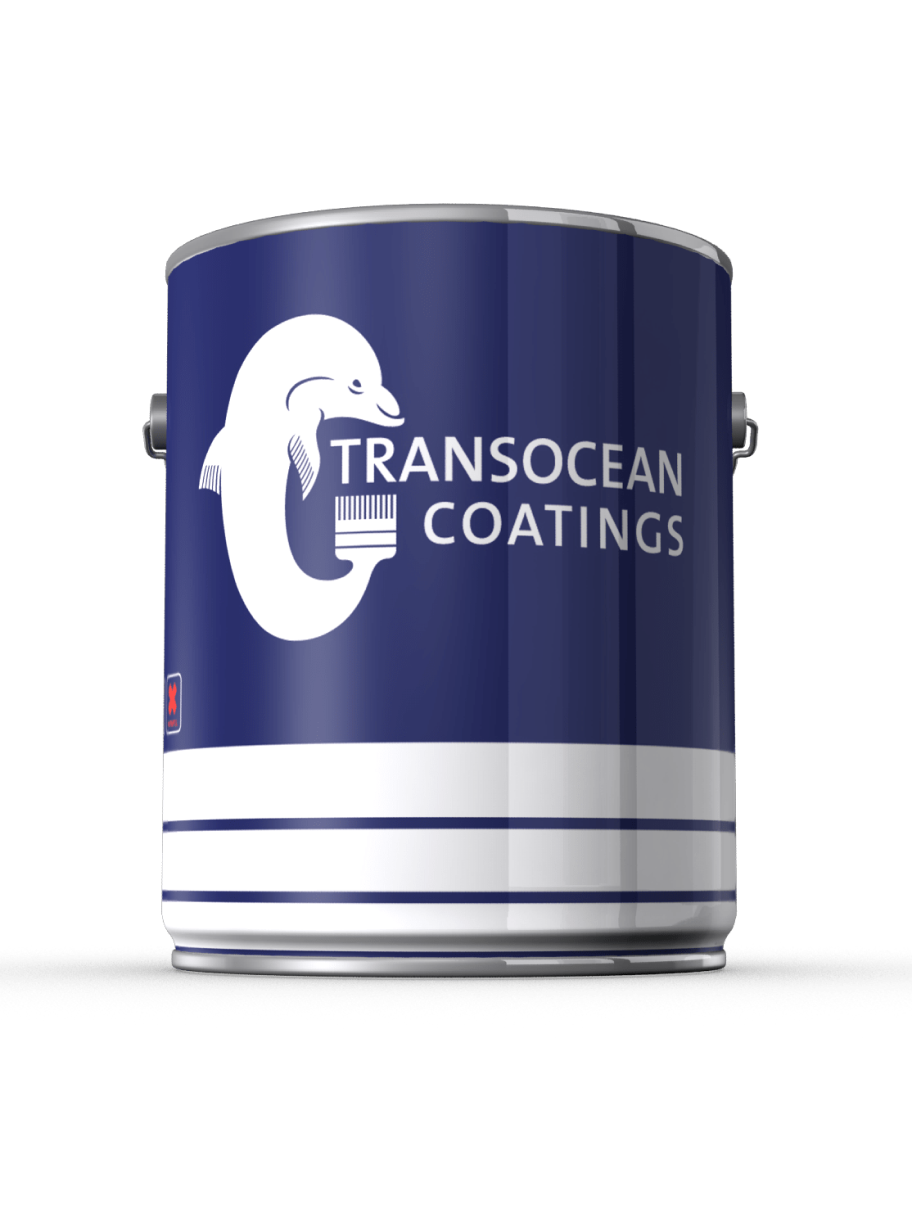 Transpoxy Masterbond BT (TO 4.68)
Transpoxy Masterbond BT is a high solids primer/coating with excellent anticorrosive properties under severe corrosive conditions. The product carries various (system) approvals from oil companies and is an approved coating according to IMO-PSPC for usage in Crude Oil – and Ballast tanks.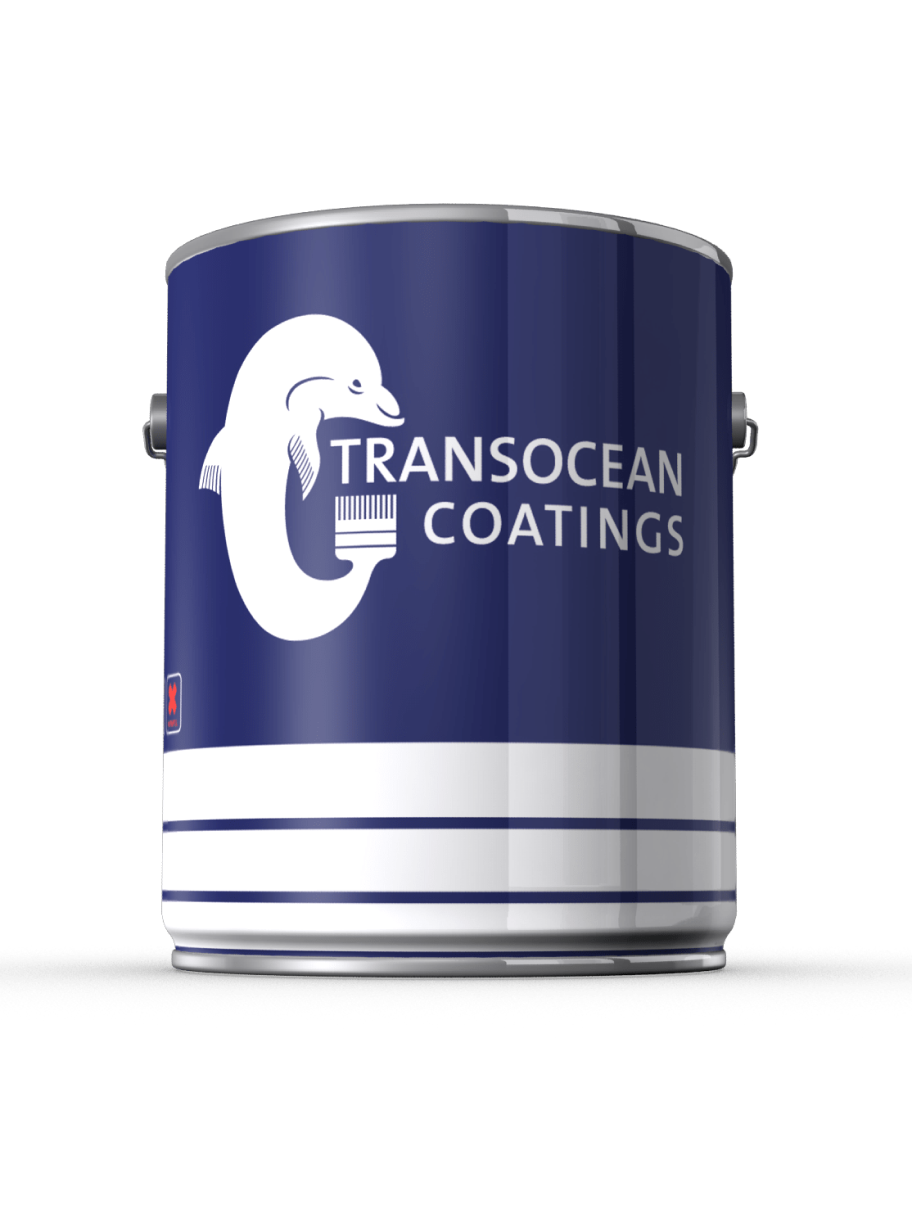 Transurethane Finish (TO 3.43)
An aliphatic, acrylic based polyurethane topcoat for all atmospheric areas. The product provides excellent durability and offers superior gloss and colour retention.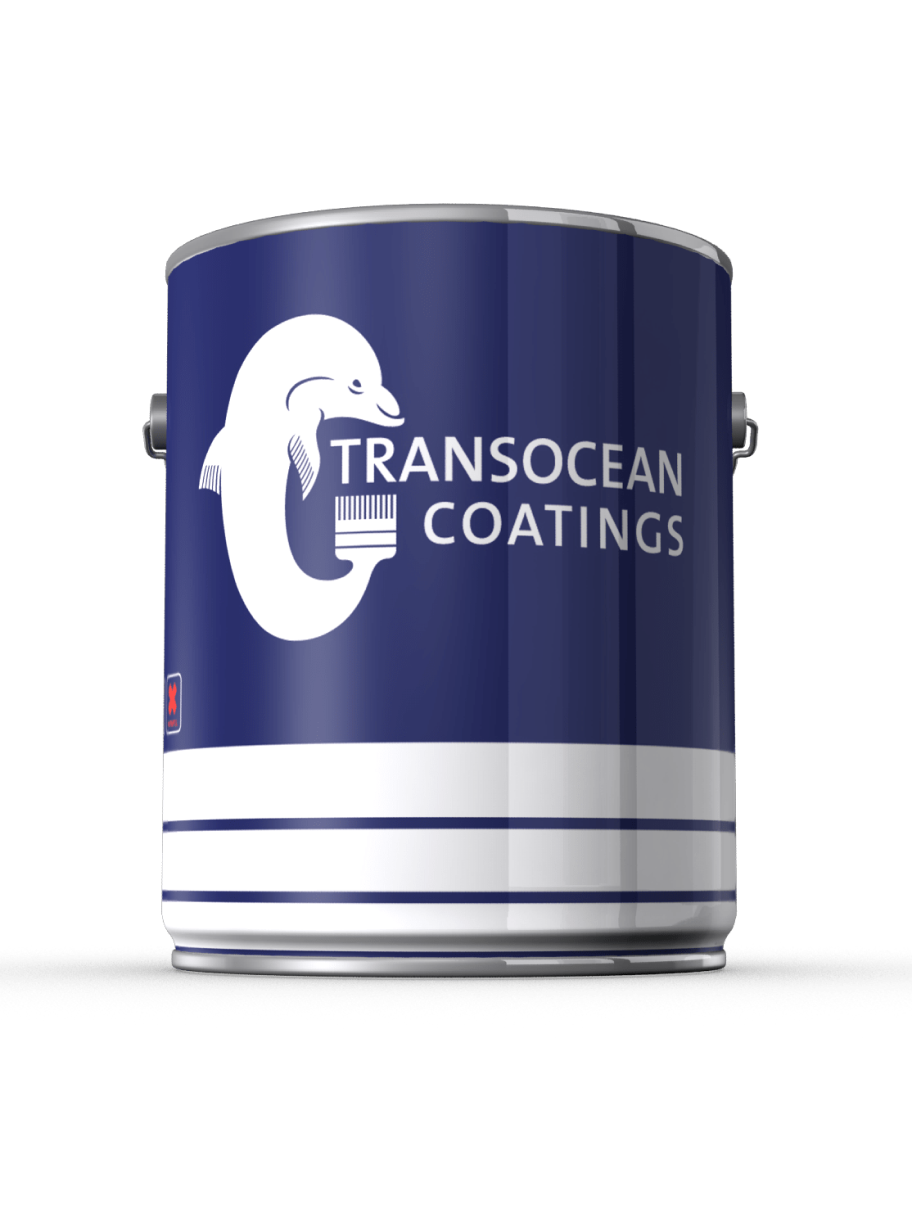 Transocean Cleanship 295 (TO 2.95)
A tinfree polishing antifouling based on specially developed mixture of polymers and pigmented with a combination of biocides.
The Transocean Marine Coatings association or Transocean Coatings for short has its global central office and testing laboratory in Berkel en Rodenrijs, The Netherlands.
The office is located just north of Rotterdam, the original base when the organisation was started in 1959. From there, coordination of product development, certification and marketing activities take place.
Regular contact and mutual visits ensure knowledge and experience is spread within the global organisation. This results in an open company culture with short communication lines around the world.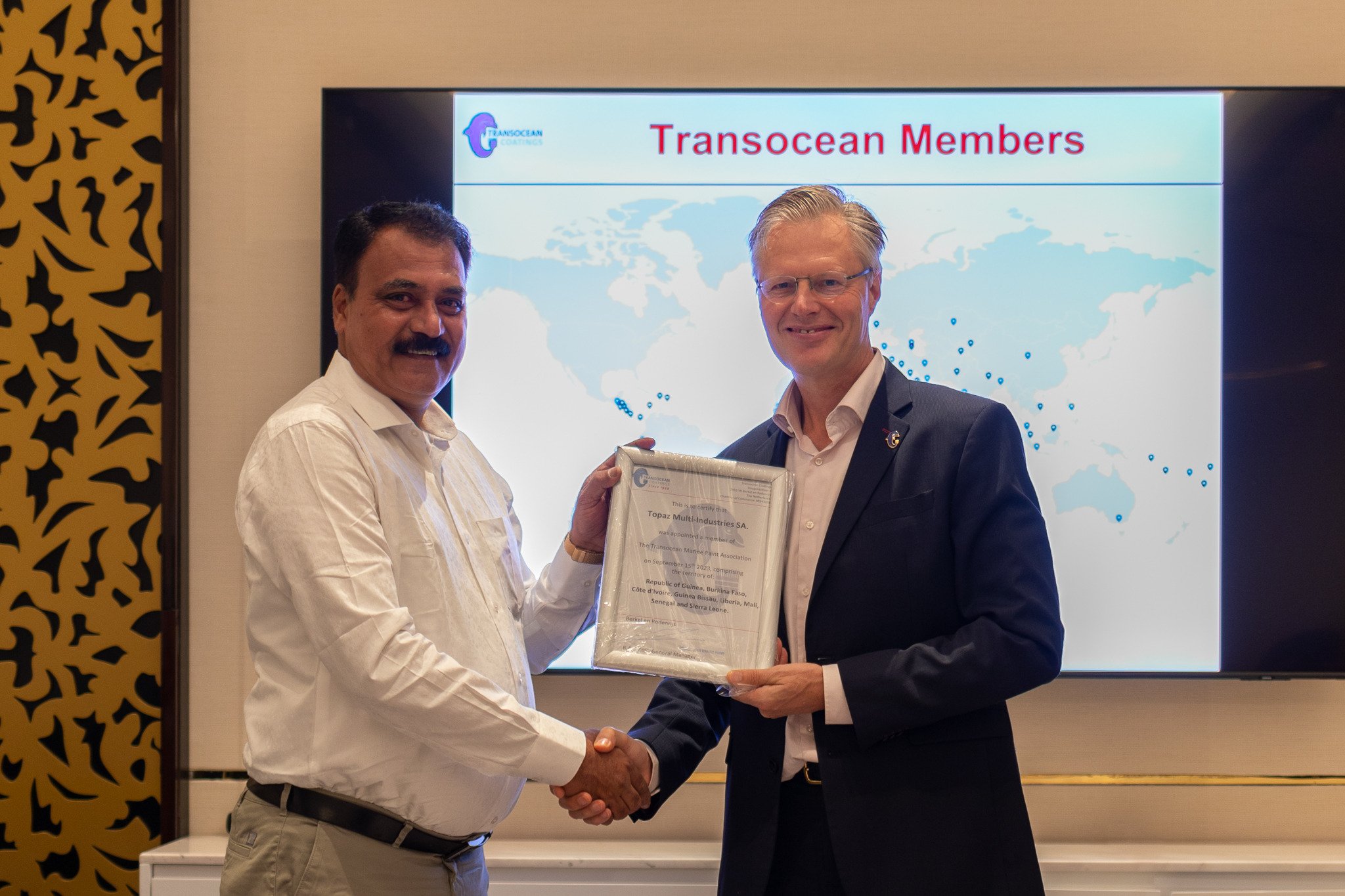 Transocean Coatings expands in Africa
Founded in 1995 in Conakry, Guinea, the Topaz Group is now joining the Transocean Coatings association to support their vision to become the leading plastics and paint company …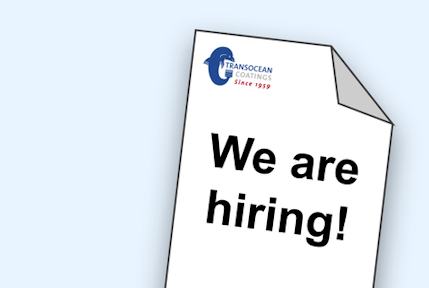 Vacancy: Product Development and Testing Coordinator
We are looking for a new team member who will work closely with the technical director to coordinate product development and testing of new and existing products. In this role your will answer technical questions from the members, execute performance tests or organize third party testing and be involved in setting up product development and finetuning programs.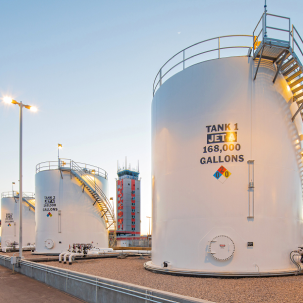 Certified products for Jet fuel storage
Transocean Coatings epoxy linings selected Transpoxy Novacure and Tankguard ranges, EI-1541 approved for use in Jet Fuel storage tanks