About us: marine coatings
Keeping your ship in excellent condition
Painting steel is an efficient method of preventing corrosion as it forms a barrier against two factors needed for initiating the corrosion process: air (containing oxygen) and moisture. However, not all coatings can withstand the harsh marine environment. Therefore marine coatings are specially developed and tested in order to protect ships against corrosion. In addition it is important to realise that the performance of the paint is dependent on the quality of surface preparation and paint application, both during new building and during maintenance. Hull-fouling is another threat to the efficiency of a vessel's operation that Transocean Coatings can provide a solution for. Your Transocean Coatings representative can advise on the required coating systems for your vessel and provide the technical assistance to help ensure the system is applied correctly.
Speed loss, fuel consumption and carbon footprint are on all shipowners mind when making decisions on products to prevent and limit fouling on the under water hull of their vessels. Depending on (local) regulations, budget and targets, there are many factors influencing choices on hull coating systems. Technologies from traditional ablative biocide based anti-fouling, copper containing self polishing silyl acrylate all the way to biocide-free silicone fouling release coatings: the Transocean Coatings portfolio for fouling protection offers a wide choice. Use below button to visit our anti-fouling page.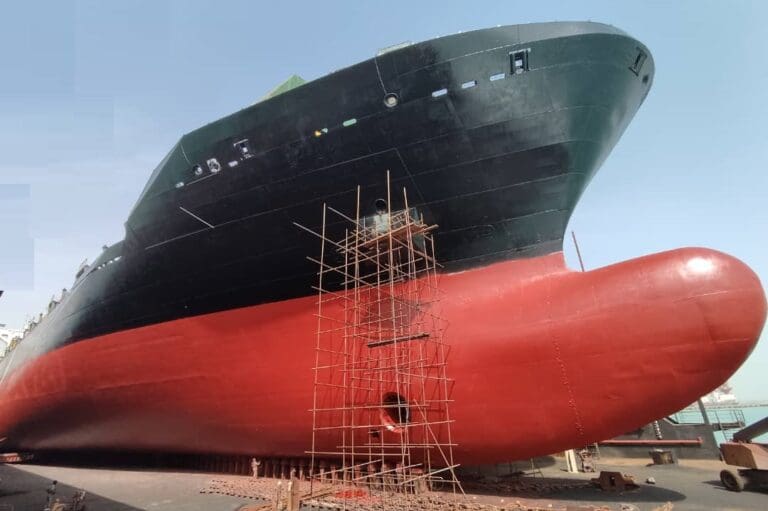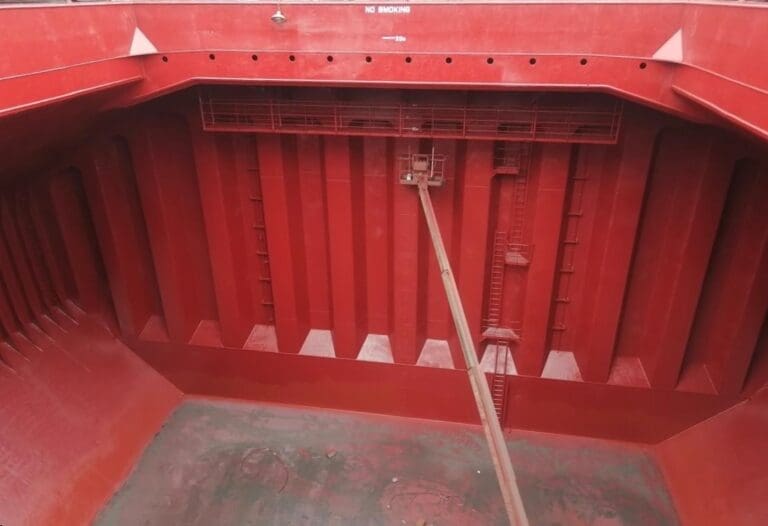 Corrosion is on most customers mind when thinking about coating (steel) vessels. Aesthetics often only come in the second place.
There are a lot of details that come into play when selecting the right paint products,  from specific performance needs to certification:
The coating's resistance to cathodic protection by empressed current 
Impact and abrasion resistance for the hull of ice-going vessels and in the dry cargo holds.
IMO PSPC certified systems for Water Balast Tanks (including shop-primers)
IMO PSPC for cargo oil tanks
Resistance to specific chemicals in bilges and cargo tanks
Drinking water certification
Flame spread certification for the internal parts of the superstructure
Transocean Coatings has the technical experience, products, certificates and track record to assist in selecting the right products to meet your corrosion protection needs.
Maintenance in dock and on board
Depending on a vessel's type, class requirements and operations dry dock intervals may vary from 12 to 60 or even 75 months. Fore both corrosion and fouling prevention products, Transocean Coatings can supply coating systems that can cover this period and more. With the right coating system and surface preparation the amount of work on a next docking can be reduced.
In between, areas that can be reached by the crew can be touched up. The Transocean network allows owners to pick up maintenance paint around the world.
Products
Click and go to our products page to find more information about our products for the marine segment.