About us: Protective Coatings
Transocean Coatings has been active in the manufacture and supply of protective coatings for steel Since 1959. In those years the expectations for protective coatings and how they are applied has changed dramatically. Where the use of lead and chromate anti-corrosive pigments has been stopped, the use of high solid and solvent free or water based coating systems has become commonplace. Where alkyd may have been a leading product type, epoxy and poly urethane have taken over. Currently many clients expect certified products with a track record and Transocean Coatings has made sure to be able to meet our clients' expectations.
On-shore: industrial and infrastructure
Steel is one of the most commonly used construction materials in infrastructure and industrial facilities. From warehouses and bridges to refineries and storage facilities for drinking water and oil products, steel needs protection against the environment to prevent corrosion.
The function of the steel and the environment it is exposed to, be it indoors or outdoors, in a rural area or coastal, are key parameters in coatings selection. Read more about this on our ISO 12944 page where we explain the differences between environment codes such as C3 and C4 as well as durability expectations such as C5m (medium) to C5vh (very high).
The use of organic or inorganic zinc primers for more durability, or quick drying materials for a faster return to service can be critical for certain owners, where minimising thickness or the number of coats are key for other decision makers. Contact your Transocean Coatings representative or study our ISO 12944 page to learn more about which of our coatings system may be the fit best with your project.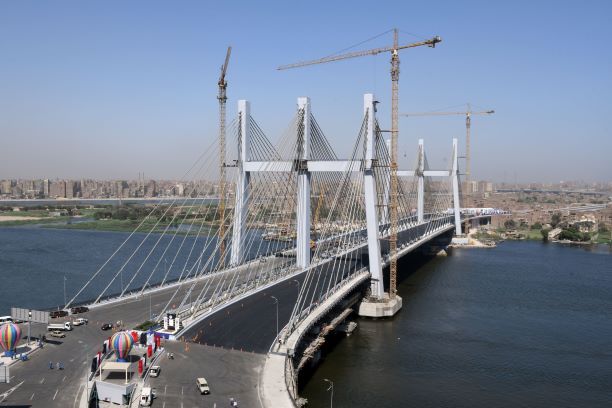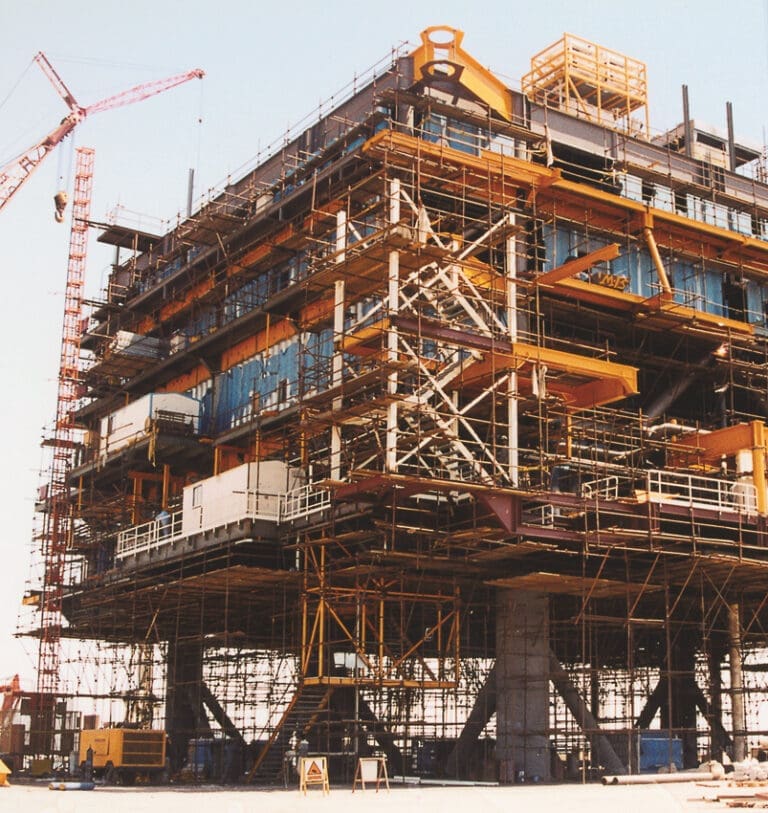 Off-shore,
new construction and maintenance
Offshore structures, especially the splash zone areas, face severe corrosive conditions. As maintenance of these structures is complicated, selecting the right coating system from new construction is of key importance.
The 2018 version of the ISO 12944 standard mentioned earlier therefore now includes a whole part focussed on coatings for off-shore structures. Part 9 replaced the ISo 20340 standard and includes coating systems and their performance tests for:
off-shore atmospheric outdoor areas
splash and tidal zones
parts immersed in sea-water with cathodic protection
When maintenance is required, a new set of decisions needs to be made to select the right coating system. Due to weather conditions, operational and tidal limitations, thorough surface preparation is not always possible off-shore and painting work can be interrupted unexpectedly. Surface tolerant epoxy coatings such as Transpoxy Masterbond, applied in one or two coats, are therefore typically the type products considered in this field.
Go to our products page and find more information about our products for the protective coatings segment. Select products by function such as primer,topcoat Tank lining. Further selections are possible for epoxy, epoxy phenolic, silicate, silicone and silyl acrylate and other types of  product chemistry.