En esta página ofrecemos documentos para descargar que le ayudarán a comprender la cartera de productos de Transocean Coatings.
Descargue folletos sobre determinados grupos de productos o para mercados específicos como el marítimo, el off-shore o el de yates.
Encuentre documentos informativos que expliquen la terminología utilizada y aprenda sobre los componentes de la pintura, cómo leer las hojas de datos de los productos, etc.
También ofrecemos herramientas de cálculo para ayudarle a prepararse para su próximo proyecto de recubrimiento.
Flyer: Transocean Transurethane
Read about the bright and colourful world of Transurethane Finishes: Transurethane Finishes are formulated with selected acrylic resins and isocyanate curing agents to provide protection against atmospheric exposure whether it is intense UV-radiation in tropical climates or the harsh conditions of the arctic zones.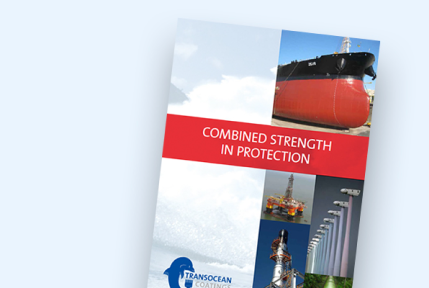 Guidance to paint application
Prevent problems at the start by reading through our application guidance.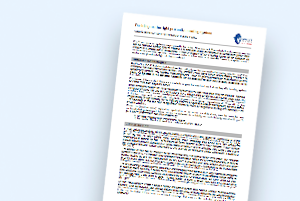 In this document, Transocean Coatings gives descriptions for key protective and marine jargon.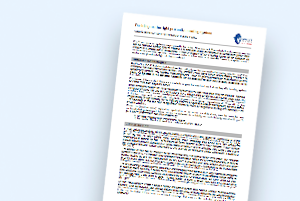 Introduction to anti-fouling coatings
Read more about fouling protection: prevention and reduction of growth on a ship's hull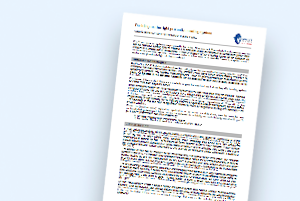 Guidance to Product Data Sheets
Introduction to reading & interpreting product information in Transocean Coatings product datasheets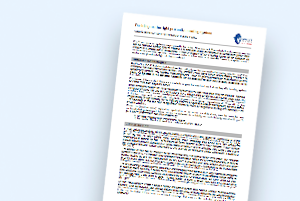 Guide to protective coating selection using ISO 12944
Explains ISO12944 standard, environments (C5, CX etc.) & durability as input for coating selection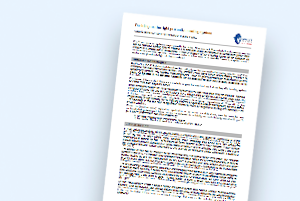 Transocean Coatings paint calculator
Spreadsheet: calculate spreading rate & areas for ships' hull, pipes & tanks, unit converter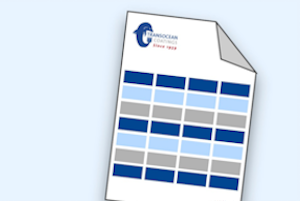 Paint coverage calculations / spreading rate
About spreading rate, the effects of thinning, helping to understand paint consumption calculations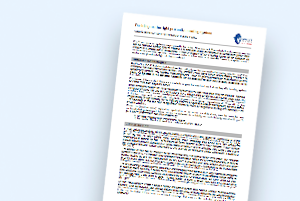 Crane parts for coastal environment protected using Transocean Coatings
Transpoxy Barrier FF (2.16FF) at 100µm, Transpoxy Masterbond BT (4.68) at 125µm and 75µm polyurethane topcoat were used for 300 microns of protection on these crane parts in Azerbaijan. As no zinc primer was used, this system is in line with the dry film thickness requirements of ISO 12944-5 for a C4 (very high) and C5 (high) corrosive environments, making it very suitable for use in coastal areas such as a harbour.
Country: Argentina Location: La Plata Refinery Client; YPF Year: 2007 – today In Argentina, YPF controls 52% of total refining capacity. Their La Plata Refinery has a processing capacity of 30,000 m3 of oil/day, representing 30% of Argentina's total refining capacity. Transocean Coatings has been supplier of YPF since 2007 and has built a true partner relationship with YPF engineering departments and contractors by offering quality paints combined with excellent technical service. Surface preparation: High pressure water washing followed by blast cleaning to Sa 2½ Products used: Transozinc Silicate (YPF Nr. 5), Transpoxy Masterbond (YPF Nr. 9), Transurethane Finish (YPF Nr.6) During new constructions, Transozinc Epoxy Primer (YPF Nr. 12) is used where needed to touch-up the zinc silicate. Download our full case study for more information.
Transurethane HB, specification flexibility appreciated in Australia
Transurethane Finish HB polyurethane topcoat can be applied at a dry film thickness up to 100 micron in a single coat without affecting gloss properties. This high build property makes that it can be used for diverse projects and that is exactly why it is a popular choice for Transocean Coatings customers in Australia as can be seen in these pictures. Further adding to its flexibility in specifications are the tough film, with good resistance against the spillage of oils and chemicals and the fact that it can be applied direct to various metals for protection in a mild industrial environment. All and all, Transurethane Finish HB is a durable topcoat with excellent gloss and colour retention for use in coatings systems for C2 to C5 and CX environments (ISO12944, ISO 9223).
New Building at China Shipping Industry
Ship yard:China Shipping Industry Type of project: New Building DWT: 64.000 Year: 2015 onwards Owner: Dong Fang Asset Management Transocean's member company in China, Wuxi Hailun Coatings supplied paints for four 64.000 DWT bulkcarrier Newbuildings (hull Numbers:CIS 64000-49/50/51/52) Shop-primer: Transozinc Silicate Shopprimer 1.53 Anti-corrosive: Transpoxy Masterbond 467 (topcoated with Transurethane Finish 343 where UV resistance was needed) Anti-fouling: Cleanship 295